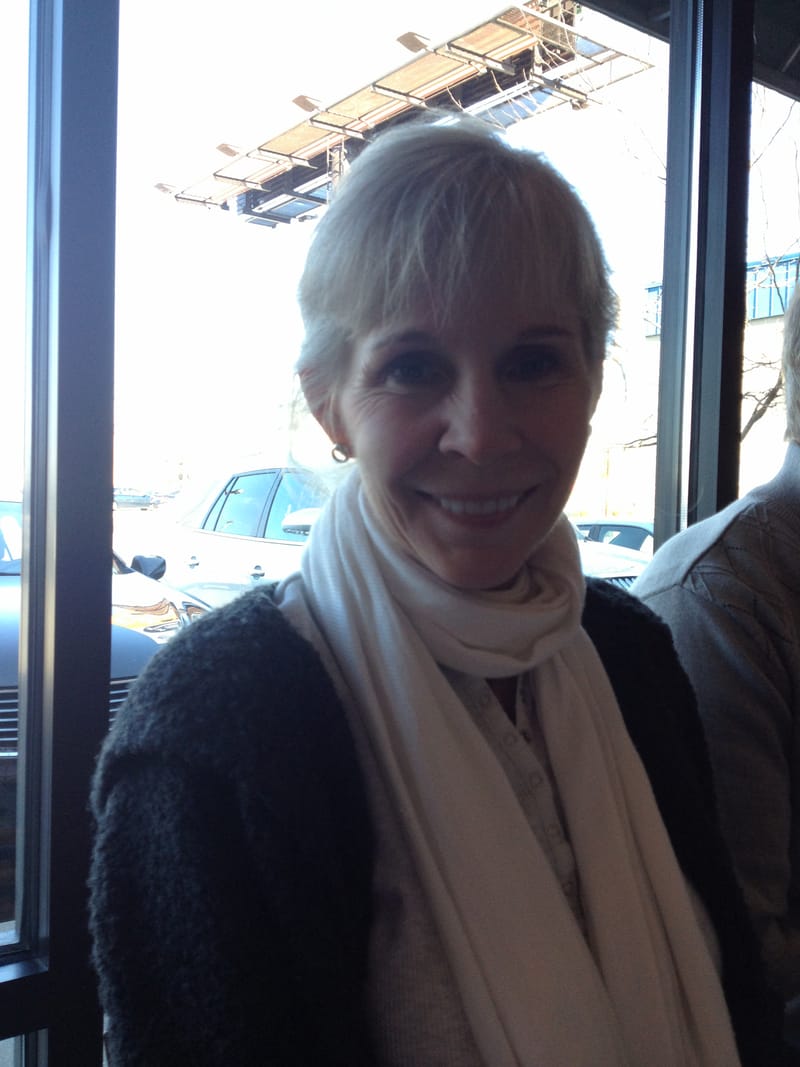 Jane is dedicated to helping her clients lead a more fulfilling and satisfying life using the many techniques and modalities available through the use of modern hypnotherapy. She happily brings many skills and life experiences to her hypnotherapy practice. Trained as a lawyer in South Carolina, she practiced corporate law until her husband joined the US Foreign Service. Together they spent the next 20 years traveling the world while raising 3 daughters.
In addition to the practical side, Jane has always been a dreamer, pondering questions of how we can each reach our highest potential, what motivates us to be the best we can be, and how our thought processes can change or improve our life experience. Her quest for understanding led her to the world of hypnotherapy and she discovered powerful techniques for transformation at the level of the subconscious mind. She graduated from the Institute of Interpersonal Hypnotherapy, the only state-licensed hypnotherapy school in Florida, with over 500 hours of training and hands-on experience. Jane is a Certified Clinical and Transpersonal Hypnotherapist. She is also a member of the International Association of Interpersonal Hypnotherapists.
Other modalities that add to her base of knowledge include being a certified Kripalu yoga teacher, a Reiki Master and a Healing Touch Practitioner.